Build SAAS Platforms using WordPress Multisite
Everything you need to build and market your SAAS startup.
The fastest way to build and own a software company without writing code.
No need for technical server setups, scripts or developers, Do it yourself.
THE FASTEST WAY TO BE A TECHNOPRENEUR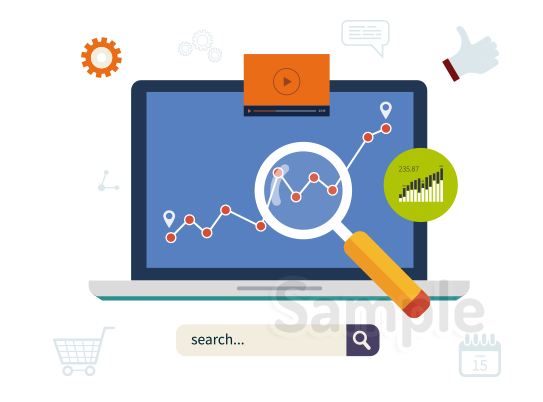 IMPOSSIBLE become I'M POSSIBLE
Drag, drop and… done! Building a professional-looking website is that easy, even for people with no coding experience whatsoever. Whether your customers want to start a personal blog, show off their best work in an online portfolio or create a stunning business website 
Easily Manage Subscriptions
Managing your subscriptions with WPSAAS is as easy as it gets with our intuitive and powerful panel.
Apply Limits to Plans
In each of your plans you can set quotas for disk space, posts , pages, and even site visits!
Support to Multiple Gateways
Your users can choose from different gateway options. No need to limit your network to a single one.
Domain Mapping Support
supports Domain Mapping right out-of-the-box! You can select which plans will have access to that.
Drag & drop
Designing a beautiful website has never been so easy. Your customers can create a complete website in minutes, simply by dragging and dropping all website elements
White label solution
Rebrand our platform to match your company's style. Customizable aspects include basic branding elements, upsell options, URLs, and custom tracking
Create Unlimited Plans
You can create unlimited tiers ,limiting which Plugins and Themes are available for each of them.
Send Global Messages and Emails
Send admin messages and emails to sites and users of the network directly from the admin interface.
Support to Multiple Sites
Your users can create different sites depending on the limits established on the plans they are subscribed to.
Site Templates
You can create boilerplate sites for your users to choose from during the sign-up flow! Just like WordPress.com!
Fully automated SSL
The easiest way to secure your customers' website. No paperwork, no complex installation: simply activate SSL in you'll be up and running within minutes. 
Ready-to-go SaaS solution
Instead of having to set up all kinds of complex integrations and server installations and meet other technical requirements, you can start selling PanduSolusi on the spot!